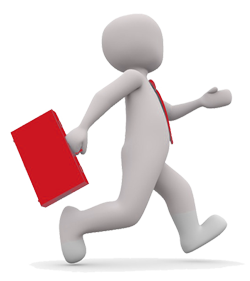 We are constantly looking for new, skilled talents to join our team of professionals! Become a part of our success story and enjoy the friendly and creative atmosphere at mirabyte that combines challenging tasks and true team spirit with a lot of fun!
Current Job Vacancies:
Currently we have no open job vacancies.
Please send us your job application with a photo by e-mail only to jobs@mirabyte.com - Please do NOT send us any job applications by postal mail!
Back to Top ▲