Télécharger la version d'essai gratuite / la version complète:
Télécharger la version gratuite, la version complète et découvrez par vous-même la facilité de mise en oeuvre de notre solution d'affichage dynamique et de création d'applicatif tactile FrontFace !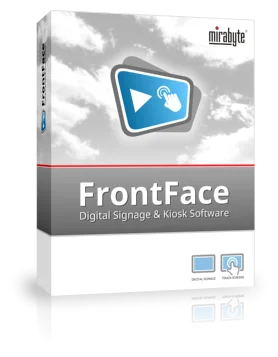 Téléchargement
Version: 4.6.6

(23.05.2023)



Plus de détails...
Taille Fichier: 442 MB
Langues: English, German, French
Système d'exploitation: Windows 10, Windows 11, alternatively: Android 7.1 to 12.1
Configuration requise: .NET Framework 4.8
Tableau de présentation des fonctionnalités montrant les différences entre la version Windows et Android.
Nous vous recommandons de télécharger et d'installer le LAVFilters Codec Pack pour une meilleure compatibilité et performance de lecture vidéo.
La version d'essai de 14 jours peut être mise à jour vers la version complète. Votre configuration ne sera pas perdue lorsque vous achetez une licence!
Le FrontFace Lockdown Tool outil pour la configuration et la sécurisation des PC Players et des kiosques PC avec les systèmes d'exploitation Windows est inclus dans le package d'installation !
Changements les plus importants dans cette version :

Maintenance Release
Security Improvements
Minor improvements and fixes.
Ne manquez aucune mise à jour, Suivez-nous sur Twitter!
Télécharger des modules additionnels:
Des fonctionnalités supplémentaires et spécifiques sont fournies sous forme de modules additionnels (plugins) pour FrontFace (uniquement disponible pour la version Windows !). Ces plugins sont également disponibles en téléchargement sous forme de versions d'essai gratuites. Pour plus d'informations sur les prix, veuillez consulter informations prix.
Modules additionnels:
Les modules additionnels (plugins) de contenu peuvent être intégré dans une liste de lecture ou dans un menu tactile pour afficher un contenu personnalisé ou visualiser des données d'une certaine manière à l'écran!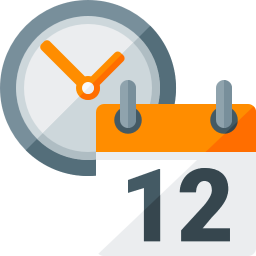 Affichage des horaires de rendez vous ou les plans d'occupation des salles depuis un calendrier externes ou système de réservations de salles.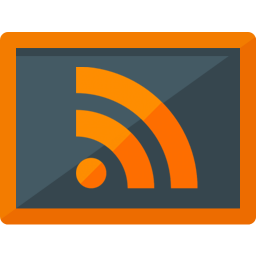 Affichage des Nouvelles et les titres des flux RSS.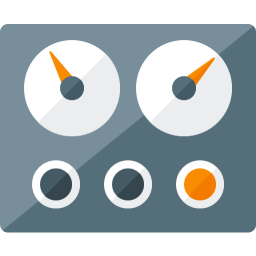 Tableau de bord qui vous permet de visualiser différentes sources data.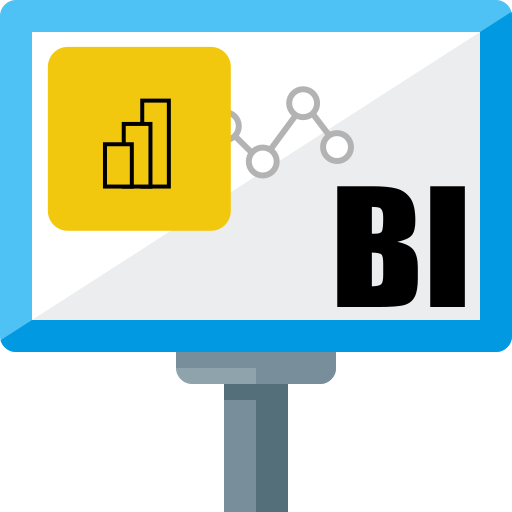 Permet d'intégrer des rapports et des tableaux de bord Power BI dans les listes de lecture et les menus tactiles FrontFace.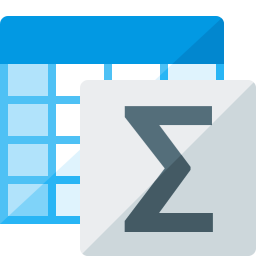 Permet l'intégration de fichiers Excel dans les listes de lecture FrontFace et les menus tactiles.
Affiche les flux TV en direct via (DVB-C/S/T) à partir d'un serveur appelé MediaPortal TV.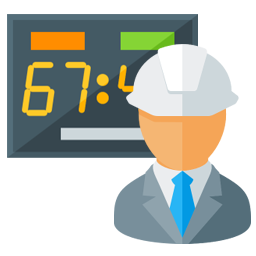 Tableau des statistiques d'accident
Version d'essai
Visulation des statistiques des accidents pour les sites de production et installations industrielles.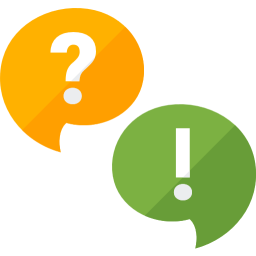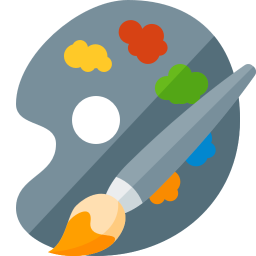 Palette a dessin et peinture
Version d'essai
Feuille papier virtuelle à destination des enfants pour dessin et peinture.
Gratuitement
Displays rotating, animated words as a tag cloud.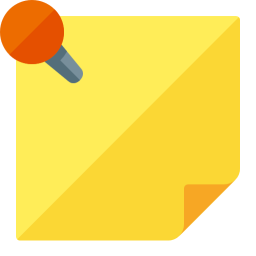 Gratuitement
An (optionally) interactive sticky note with support for text and pen.
Plugins de source d'événement:
Les plugins de source d'événement sont utilisés pour déclencher des listes de lecture ou des menus tactiles lorsqu'un événement se produit, comme un rendez-vous du calendrier qui arrive à échéance ou un capteur qui se déclenche !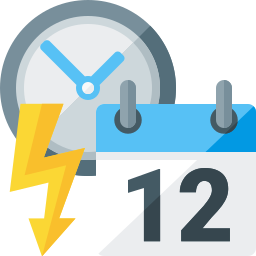 Declencheur de calendrier
Version d'essai
Le plugin calendrier vous permet de démarrer automatiquement une playlist (programmée depuis votre calendrier).
Gratuitement
Démarre une liste de lecture comme économiseur d'écran lorsqu'il n'y a pas d'interaction.
Plugins de service:
Les plugins de service s'exécutent directement dans le PC Player et peuvent, par exemple, exécuter des tâches en arrière-plan ou fournir des fonctionnalités supplémentaires.
Remontée analytique de l'utilisation du contenu sur Frontforce.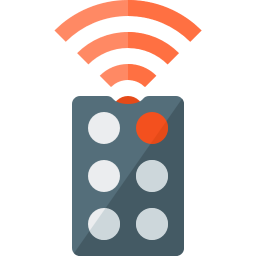 Allows you to control the FrontFace player remotely.