Download Free Trial Version / Full Version:
Download the free, fully-functional trial version and experience for yourself how easy it is to create powerful and professional digital signage and kiosk solutions with FrontFace!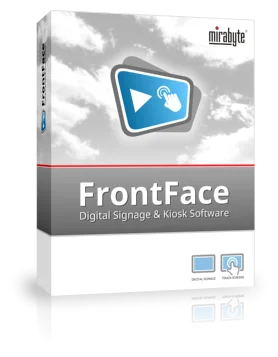 Download
Version: 4.7.1

(12/01/2023)
More details...
File Size: 482 MB
Languages: English, German, French
System Requirements: Windows 10/11, Android 7.1-12.1, (macOS)
Feature overview matrix showing the differences between the Windows and Android version.
We recommend downloading and installing the LAVFilters Codec Pack for best video playback compatibility and performance.
The 14-day trial version can be updated to the full version. Your configuration will not get lost when purchasing a license!
The FrontFace Lockdown Tool for provsioning and securing player and kiosk PCs with Windows operating systems is included in the installation package!
Most important changes in this version:

Multi-page display mode for PDF, XPS and Print2Screen documents allowing to display multiple pages at the same time
Convert to Bitmaps option for PDF and Print2Screen has been optimized (improved rendering quality)
When viewing a PDF using the Chromium-based rendering, touch interaction is forced if toolbar or thumbnails is enabled
Support for HTML widgets (HTML code snippets)
Fixed an issue with incorrect rendering of SVG files containing elements outside the canvas
Player settings are now correctly applied in Preview mode when a player is selected
Fixed a problem with web server publishing when using the FTPS protocol
Several other minor bug fixes and improvements
Player logs can now be exported to a USB thumb drive on Android
Fixed issue with borders and padding on Android
Fixed problem with incorrectly applied background colors in certain situations on Android
Do not miss any updates and follow us on Twitter!
Download Plugins:
Additional, specific functionality is provided as plugins for FrontFace (only available for the Windows version!). These plugins are also available for download as free trial versions. For pricing information, please see Price Information
Content Plugins:
Content Plugins can be used inside of playlist or touch menu pages to display custom content or visualize data in a certain way on the screen!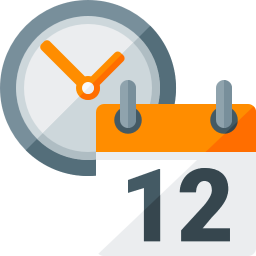 Displays schedules, appointments or room occupancy plans from external calendar systems or room booking systems.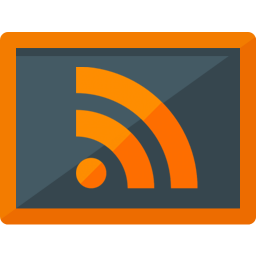 A news board for displaying news and headlines from RSS feeds.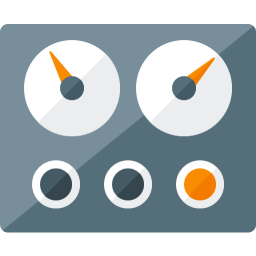 Dashboard for visualizing various data sources.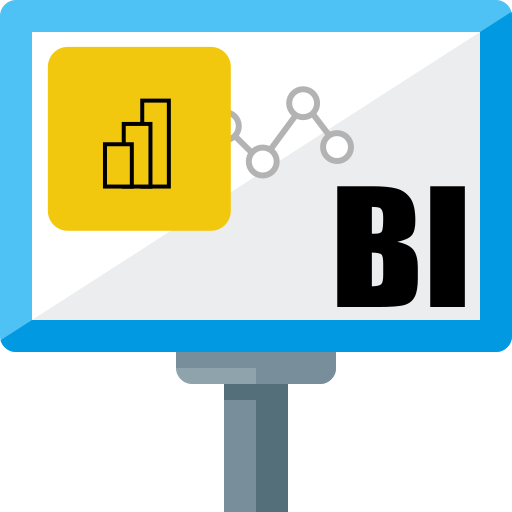 Allows the integration of Power BI reports and dashboards in FrontFace Playlists and Touch Menus.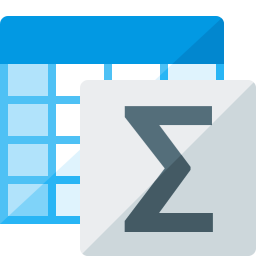 Allows the integration of Excel files in FrontFace Playlists and Touch Menus.
Displays live TV streams (via DVB-C/S/T) from a MediaPortal TV server.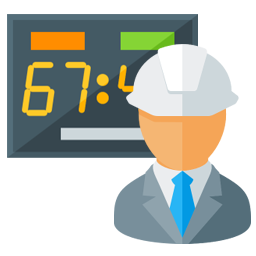 Accident statistics visualization for industrial plants and production sites.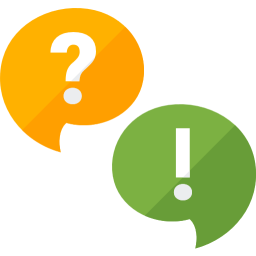 An (ineractive) quiz game.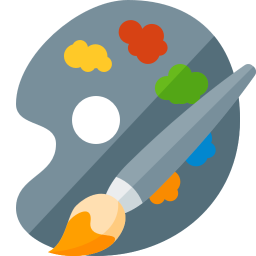 A sheet of "virtual" paper on which children can draw and paint.
Free
Displays rotating, animated words as a tag cloud.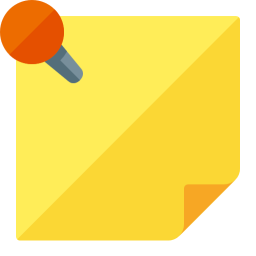 Free
An (optionally) interactive sticky note with support for text and pen.
Event Source Plugins:
Event Source Plugins are used to trigger playlists or touch menus when an event occurrs, such as a calendar appointment that becomes due or a sensor that fires!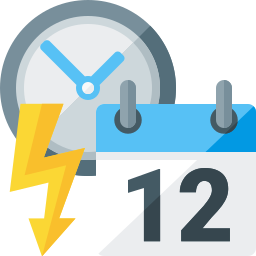 The Calendar Trigger Plugin allows you to start a playlist automatically (scheduled by your calendar).
Free
Triggers a playlist as screensaver when there is no interaction.
Service Plugins:
Service Plugins run directly in the Player and can, for example, execute background tasks or provide additional functionalities.
Usage and Content Tracking with FrontFace.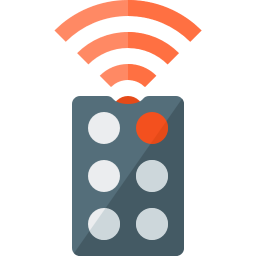 Allows you to control the FrontFace player remotely.