With FrontFace we offer a powerful standard software solution for digital signage and kiosk systems that is particularly easy and intuitive to use.
You can create reception screens, information screens, digital bulletin boards, digital advertising screens, control LED and video walls and signage systems, among other things. Our software can also be used to implement interactive touchscreen applications such as employee information systems or kiosk terminals for museums and showrooms.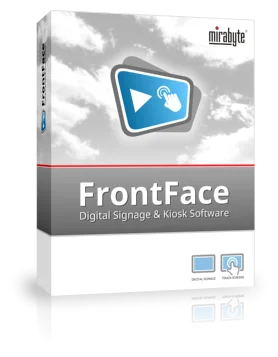 This is what makes our software solutions:
Guaranteed Independence
With FrontFace you have everything under control: local installation, no SaaS/subscription, permanent licenses and free choice of the hardware.
Full Transparency
A simple license model, clear pricing structure and a free, fully functional trial version with which you can try everything out extensively!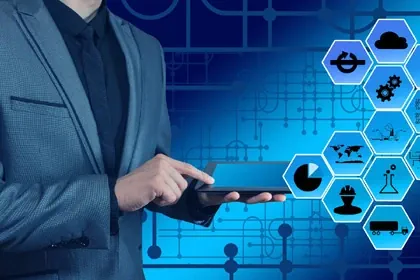 Many Possibilities
FrontFace is extremely powerful and highly flexible, but is still, it is very easy and intuitive to use. Even for non-IT professionals!
Excellent Support
If you have any questions or encounter a problem: Don't worry! Our first-class support is here to help you and find a quick and purposeful solution.